A little taste of heaven …
HILLBILLY CIDER – TASTING SHED AND CELLAR DOOR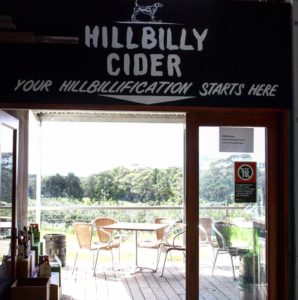 Located at Shields Orchard Apple, 2270 Bells Line of Road, Bilpin
The tasting shed overlooks a delightful apple orchard and is filled with rustic charm. Watch as your cider selection is transformed into your very own mini keg that you can enjoy whilst relaxing under the shade of the nearby trees.
Open Friday through Sunday, 11am to 5pm.
BILPIN CIDER – CELLAR DOOR AND TASTING SHED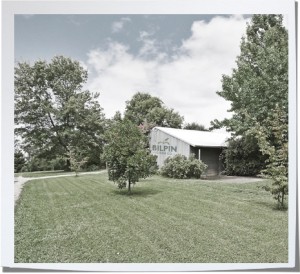 2369 Bells Line of Rd, BILPIN NSW 2758
Ph  4567 0704
"Take a trip up to the Bilpin Cider Farm and indulge your senses with a visit to our Cellar door. There you can sample our range of ciders, including Bilpin Original, Blush Pink Lady, Archibald Cloudy and Pear."
In addition, they also have available for tasting and sale locally produced honey from Bilpin Bush Honey and seasonal fruit from Pine Crest Orchard and when available fruit and vegetables grown on the farm.
Open Monday to Friday 10am until 3.00pm and on weekends from 10am until 4pm.